Featured "Transgender Issues & Topics" Members

Chrisie
Southampton, OT
When love burns you, you walk the path wishing you have water

Search "Transgender Issues & Topics" Members
"Transgender Issues & Topics" Social Network Feed
April 21, 2018

'Wyatt Cenac's Problem Areas' on Police Brutality of Transgender Women
The comedian's new late-night series for HBO tackles social issues through the lens of policing, with his unique blend of humor and heart.


UW researcher wins $1 million National Science Foundation grant to study transgender youth
Kristina Olson, who runs the TransYouth Project at the University of Washington, was awarded The National Science Foundation's Alan T. Waterman Award — the U.S. government's highest ...


April 19, 2018

A New Movement for National Transgender HIV Testing Day
Activist Achim Howard battles the rising HIV epidemic in his community.


April 16, 2018

NBHS to tackle LGBTQ+ issues at 2018 Trans Youth Forum on April 21
Considered an annual day for Transgender, Genderqueer, Gender non-binary, Genderfluid, and/or Gender Questioning Youth, Friends and Community Members, the 2018 Trans Youth Forum will be held at New Br...


April 15, 2018

After cyclone, transgender Tongans hope movie will help build acceptance
A movie about transgender women fighting for acceptance in Tonga hopes to bring about change in the Pacific island nation - and help local activists start over after a cyclone smashed their main offic...


April 08, 2018

75 transgenders take part in 1st Steel City LGBT parade
Jamshedpur: In a first-of-its-kind walk organised in the Steel City to press for their rights, the LGBT (lesbian, gay, bi-sexual and transgender) comm.


April 04, 2018

Eddie Izzard: Comedian, Transgender Activist and Now Politician
He became world-famous for whimsical stand-up shows. He has acted in Hollywood movies. And he just joined the governing body of Britain's Labour Party.


April 01, 2018

Fayetteville residents gather for Transgender Day of Visibility
Dozens gathered around noon Saturday at the Washington County Courthouse to represent transgender lives and uplift their voices, according to organizers.


March 30, 2018

Real Visibility Is Transgender People Living Openly And Authentically
We must tell our own stories, or social conservatives will.


March 29, 2018

Trump's Heartless Transgender Military Ban Gets a Second Shot
The president announced late last week that he is trying again to keep many transgender people from being able to defend their country.

Join Our E-Mail List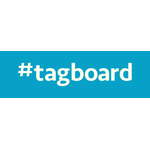 Click Here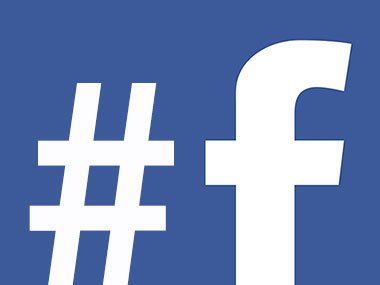 Click Here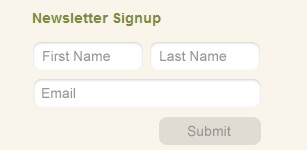 ---
- PinkBananaMedia.com
- ILoveGay.LGBT
- ILoveGay.NET
- GayRelevant.com
- LGBTWeek.NYC
- LGBTBrandVoice.com
- LGBTBizTech.com
- LGBTBold.com
- LGBTNew.Media
- LGBTDestinationMarketing.com