Featured "Transgender Issues & Topics" Members

Chrisie
Southampton, OT
When love burns you, you walk the path wishing you have water

Search "Transgender Issues & Topics" Members
"Transgender Issues & Topics" Social Network Feed
January 23, 2018

This Is What It's Like To Be A Young Transgender Person In The Spotlight
Georgie Stone, 17, is one of the most familiar transgender faces in Australia. Here's how she deals with it.
15 hours ago

January 21, 2018

When kids come in saying they are transgender (or no gender), these doctors try to help
"It's the children who are now leading us," said the director of mental health for the Child and Adolescent Gender Center at UCSF.


A writer's account of transitioning and transcending gender shows being trans is not un-African
It is rare, if ever, that trans Africans get to write their own story. Author Akweake Emezi not only told the story of her transition, she forces readers to consider that there is yet another dimensio...


January 15, 2018

Strangers in Between, review: Well-deserved transfer
This three-hander by the award-winning dramatist Australian playwright, Tommy Murphy, arrives in the West End, having had a successful run at the King's Head Theatre in Islington. Catching up with it ...


'A monumental change': how Ireland transformed transgender rights
Since 2015, Ireland has allowed people to change gender by self-declaration. Now Holyrood and Westminster are considering following suit


January 11, 2018

These Transgender Teenagers Are Excited To Have Their Own Float At Mardi Gras
"You get to really be proud of yourself for this one day of the year."


January 09, 2018

Utah Supreme Court considers plight of two transgender people who want their IDs to reflect their 'actual reality'
Does a judge have the authority to change a person's gender identity under existing state law?


January 06, 2018

Glee creator Ryan Murphy wants to create opportunities for trans actors with new drama
Glee creator Ryan Murphy has said he wants to create opportunities for transgender actors with upcoming drama 'Pose'.


January 04, 2018

The life of a transgender boxer in Thailand
Nong Rose Baan Charoensuk is a champion Thai boxer who has racked up more than 150 wins, 30 of which have been knockouts. Rose is also transgender. Born Somros Polchareon, Rose identified as a woman a...

Featured Member
TheDuaneWells
I am, as Winston Churchill once said of Russia..."A riddle wrapped in a mystery wrapped inside an enigma"
View More Members
Join Our E-Mail List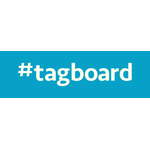 Click Here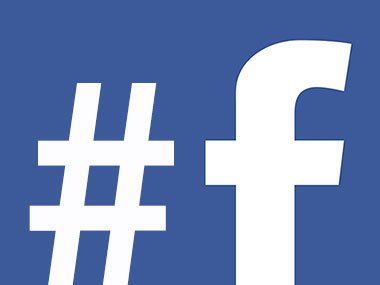 Click Here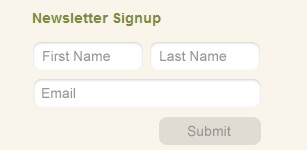 ---
- PinkBananaMedia.com
- ILoveGay.LGBT
- ILoveGay.NET
- GayRelevant.com
- LGBTWeek.NYC
- LGBTBrandVoice.com
- LGBTBizTech.com
- LGBTBold.com
- LGBTNew.Media
- LGBTDestinationMarketing.com