Featured School & Education Business Listings
Featured School & Education Members
Search School & Education Members
School & Education Social Network Feed
April 21, 2018

UW researcher wins $1 million National Science Foundation grant to study transgender youth
Kristina Olson, who runs the TransYouth Project at the University of Washington, was awarded The National Science Foundation's Alan T. Waterman Award — the U.S. government's highest ...


April 20, 2018

Greek LGBT members offer coming out stories at Out&Greek event
Two LGBT students at the University of Maryland and one alumna, who are all also members of Greek Life, shared their individual experiences of coming out at the "Out & Greek" panel Thursday to hel...


April 19, 2018

'Your entire career can be derailed': For gay teachers, coming out remains risky
Elijah Eiler, a Chicago Public Schools teacher, is among the gay educators and advocates who say that teachers remain cautious about coming out at school, fearing backlash and discrimination.


Office of Diversity and Multicultural Affairs hosts LGBT resource fair
The event encouraged students to become allies with members of the lesbian, gay, bisexual, and transgender community.


April 04, 2018

ARC LGBTQ+ Pride Center soft launch
American River College's LGBTQ+ Pride Center is set for a soft launch on April 5. The purpose of the Pride Center is to aid in LGBTQ+ awareness and campus climate and in general assist stud...

Join Our E-Mail List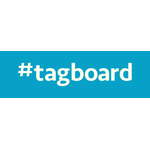 Click Here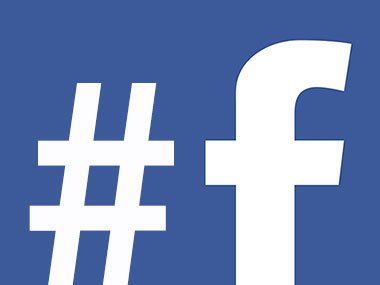 Click Here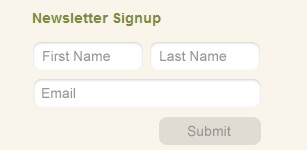 ---
- PinkBananaMedia.com
- ILoveGay.LGBT
- ILoveGay.NET
- GayRelevant.com
- LGBTWeek.NYC
- LGBTBrandVoice.com
- LGBTBizTech.com
- LGBTBold.com
- LGBTNew.Media
- LGBTDestinationMarketing.com