Featured #LGBTYouth Business Listings
What Are They Saying About #LGBTYouth?
Featured #LGBTYouth Members
Search #LGBTYouth Members
#LGBTYouth Social Network Feed
January 23, 2018

This Is What It's Like To Be A Young Transgender Person In The Spotlight
Georgie Stone, 17, is one of the most familiar transgender faces in Australia. Here's how she deals with it.
15 hours ago

January 21, 2018

When kids come in saying they are transgender (or no gender), these doctors try to help
"It's the children who are now leading us," said the director of mental health for the Child and Adolescent Gender Center at UCSF.


January 18, 2018

The Brunch Bash on Saturday raises money for LGBT youth nonprofit
The festival is a fundraiser raising money for "One-n-Ten" a local non-profit that supports LGBT youth in Arizona.


January 13, 2018

Queer perspective: Jaboukie Young-White's unique brand of funny comes to Chinatown's Good Good
When comedian Jaboukie Young-White recently appeared on The Tonight Show with Jimmy Fallon, he included a bit about how he's an awkward flirt.


January 11, 2018

These Transgender Teenagers Are Excited To Have Their Own Float At Mardi Gras
"You get to really be proud of yourself for this one day of the year."

Join Our E-Mail List

Featured #LGBTYouth Photos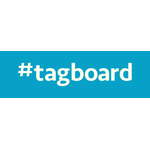 Click Here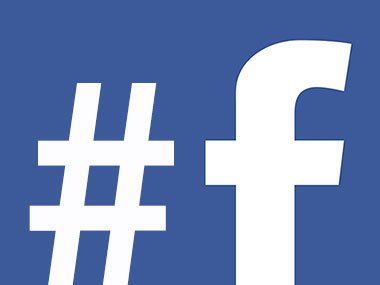 Click Here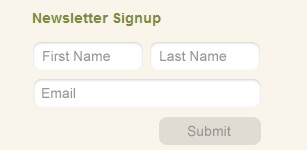 ---
- PinkBananaMedia.com
- ILoveGay.LGBT
- ILoveGay.NET
- GayRelevant.com
- LGBTWeek.NYC
- LGBTBrandVoice.com
- LGBTBizTech.com
- LGBTBold.com
- LGBTNew.Media
- LGBTDestinationMarketing.com