#GayMiami Region & Business Listings
What Are They Saying About #GayMiami?
Featured #GayMiami Members
#GayMiami Social Network Feed
December 01, 2017

South Florida's New & Most Exclusive Event Space Soars Into the Holiday Season With Arod, JLo, Suénalo and More
In Miami the motto seems to remain "go big or go home". Developer Alex Mantecon seems to be embracing that adage well, by launching the two [newest] and most popular event venues in the city. Just in ...


November 08, 2017

Pink Flamingo Awards Honor Local LGBT Members
The best of the best of the South Florida LGBT community were honored Thursday, Nov. 2 at the fifth annual Pink Flamingo Awards. The event, hosted by emcee and comedian Julie Goldman, is also a fundra...


October 17, 2017

LGBT 5th Annual Pink Flamingo Awards
The 5th Annual Pink Flamingo Awards, one of South Florida's most fun and entertaining events, will take place on Thursday, November 2, 2017 at the James L. Knight Center. The evening honors...


October 05, 2017

If you're scared and LGBTQ, you now have safe spaces in a new Miami police program
Miami police leaders created safe places for LGBTQ to go to if they believe they're in trouble. The program is called MPD Safe Place Initiative.


August 18, 2017

Being himself: Baptist minister comes out, now a Miami leader for LGBTQ rights
LGBTQ-rights leader Benjamin 'Brotha Ben' Evans of Miami says that 'coming out was extremely difficult because for years I lived in the shadows and even condemned homosexuals as a mi...


August 17, 2017

Florida's Gay Village, Life Stories and a Sauna
Luis, why didn't you visit Little Havana in Miami instead of coming directly to Fort Lauderdale?, "Well, I'm going to give you a simple answer to that question: because I've ha...


August 14, 2017

Birthday Getaway in Miami
I always plan a trip around my birthday since it's the perfect excuse (not that I NEED one) to get away and go on vacation. This year, I decided to go to Miami!! I was initially a bit worried si...


August 11, 2017

Un-canceled: LGBTQ Gay8 Festival in Little Havana will move to Feb. 18
Following a sudden meeting with Miami's acting city manager, the third annual Gay8 festival in Little Havana has been un-canceled, and moved from its previous date in January to President'...


August 05, 2017

This gay student is continuing the 'Legacy of Change.' Meet Asa Hussain
Safe Schools South Florida's annual 'Legacy of Change' scholarship winner Asa Hussain is working hard to become a marine biologist — and continue being an LGBT activist.


June 27, 2017

Miami gay-romance novelist Johnny Diaz: I've grown and so have my characters
Johnny Diaz has written his sixth gay-romance novel that began with 'Boston Boys Club.' His newest, 'Six Neckties,' 'celebrates same-sex marriage and what it's like...

Join Our E-Mail List

Featured #GayMiami Photos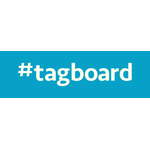 Click Here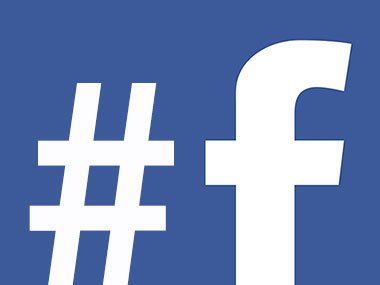 Click Here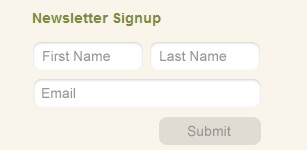 ---
- PinkBananaMedia.com
- ILoveGay.LGBT
- ILoveGay.NET
- GayRelevant.com
- LGBTWeek.NYC
- LGBTBrandVoice.com
- LGBTBizTech.com
- LGBTBold.com
- LGBTNew.Media
- LGBTDestinationMarketing.com