#GayMiami Region & Business Listings
What Are They Saying About #GayMiami?
Featured #GayMiami Members
#GayMiami Social Network Feed
April 13, 2018

How Republicans move forward without their biggest LGBT advocate
Caitlyn Jenner praised Ileana Ros-Lehtinen's record on LGBT issues, and pro-LGBT Republicans have a plan to replace the retiring Miami lawmaker's leadership on trans issues after the 2018 ...


April 09, 2018

Miami Beach holds 10th LGBT pride parade
There were plenty of reasons to celebrate in Miami Beach on Sunday, as the city held its 10th annual gay pride parade.


April 07, 2018

Native Youth Opens Up About Her Sexuality Before Miami Beach Gay Pride
Although Miami native Gaby Guerrero, AKA Native Youth, will miss this year's parade, the subtle lesbian wordplay in her alternative R&B musi


Gay Pride Parade Set to Take Over Miami Beach This Sunday For 10th Straight Year
In its 10th year, the celebration has been stepped up from a startup neighborhood event to a global event welcoming the biggest names in Hollywood to perform and serve as Grand Marshall.


April 05, 2018

Miami Beach Welcomes LGBTQ Travelers from Around the World to Celebrate this April
Miami Beach


March 22, 2018

Focusing on LGBT Clients' Planning Needs
Adviser Profile: As a gay woman, Cathy Pareto, president of Cathy Pareto & Associates, wanted to create a firm where advisers and clients could be true to themselves. She says that while gay right...


March 07, 2018

LGBT Youth Advocate Sir Ivan Joins The Board of Directors of The College of Communication, Architecture + the Arts (CARTA)
MIAMI – February 28, 2018 – The College of Communication, Architecture + the Arts (CARTA) at Florida International University (FIU) has announced that "Sir Ivan" Wilzig ha...


Without a home: LGBTQ youth living on Miami-Dade streets
Too many of our youth who identify as lesbian, gay, bisexual, trans or questioning are without affirming, safe, and stable housing. LGBTQ youth face many fears before disclosing their identity to frie...


December 01, 2017

South Florida's New & Most Exclusive Event Space Soars Into the Holiday Season With Arod, JLo, Suénalo and More
In Miami the motto seems to remain "go big or go home". Developer Alex Mantecon seems to be embracing that adage well, by launching the two [newest] and most popular event venues in the city. Just in ...


November 08, 2017

Pink Flamingo Awards Honor Local LGBT Members
The best of the best of the South Florida LGBT community were honored Thursday, Nov. 2 at the fifth annual Pink Flamingo Awards. The event, hosted by emcee and comedian Julie Goldman, is also a fundra...

Join Our E-Mail List

Featured #GayMiami Photos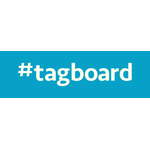 Click Here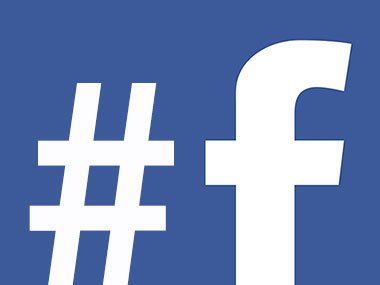 Click Here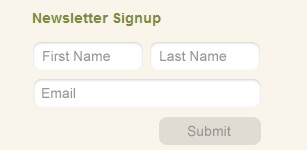 ---
- PinkBananaMedia.com
- ILoveGay.LGBT
- ILoveGay.NET
- GayRelevant.com
- LGBTWeek.NYC
- LGBTBrandVoice.com
- LGBTBizTech.com
- LGBTBold.com
- LGBTNew.Media
- LGBTDestinationMarketing.com