#GayAtlanta Region & Business Listings
What Are They Saying About #GayAtlanta?
Featured #GayAtlanta Members

ARTofHYPE
atlanta, GA
even small businesses need big ideas!



LoverGirl
marietta, GA
dont like me, i dont live to please you

Search #GayAtlanta Members
#GayAtlanta Social Network Feed
April 19, 2018

LGBTQ Georgia - Save our Culture and Identity
Your signature can help save an LGBTQ landmark! Tokyo Valentino at Cheshire Bridge, open since 1995, will be shut down by the City of Atlanta unless you help us get to 20,000 signatures! This location...


March 29, 2018

Furball Atlanta Picture Special
The men of Atlanta hit up the legendary Furball party at the Heretic for St Patty's Day and we have the pictures to show just how HOT the night was! Music for the night was by Alex Acosta&...


March 17, 2018

Gay visual artist Trevor Wayne bringing signature pop culture aesthetic to Dad's Garage
The Golden Girls. Frankenstein. And visual artist Trevor Wayne. What do these three figures have in common? They're all gracing Dad's Garage in March. Of course, only Wayne will be there i...


March 13, 2018

Furball Returns to Atlanta!
Joe Fiore's infamous NYC Party, Furball returns to Atlanta! Celebrate St Patricks Day with Furball! GoGo bear + cubs, cheap booze, great music and hot guys… Leather/Fetish wear ...


February 24, 2018

Georgia Senate advances adoption bill called anti-LGBT
The Georgia Senate has passed a bill that would allow adoption agencies receiving taxpayer funding to refuse to work with same-sex couples.


February 02, 2018

The Connect Conference at UGA is a safe space to learn more about the LGBT community
The opportunity for education should go beyond sexuality or gender identity. Everyone, either inside the LGBT community or not, should still take the opportunity to learn more about different types


January 11, 2018

Spelman College Students Receive Scholarships for Their Contributions to the LGBTQ Community
Spelman College


January 05, 2018

Meet the gay man running for a state House seat in Brookhaven
Georgia's House District 80, which encompasses Chamblee, Brookhaven and Sandy Springs, has long been a swing district. In 2015, former Georgia Tech quarterback Democrat Taylor Bennett — wh...


December 15, 2017

Burly Bakers Calendar and Cookbook
The hunky southern gents of the Burly Bakers are back following up their hot calendar last year with an even hotter one for 2018! And, they've got a book of recipes coming soon too! The Atlanta-...


December 12, 2017

Supreme Court Won't Hear Case on Bias Against Gay Workers
Federal appeals courts are divided over whether a federal law's prohibition of discrimination in the workplace based on sex also applies to sexual orientation.

Join Our E-Mail List

Featured #GayAtlanta Photos
View #GayAtlanta TagBoard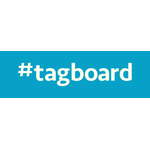 Click Here
View #GayAtlanta Facebook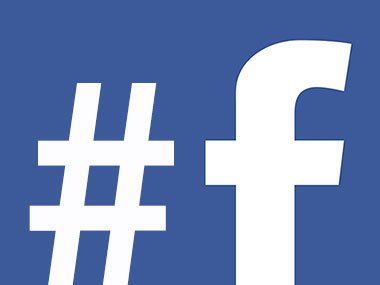 Click Here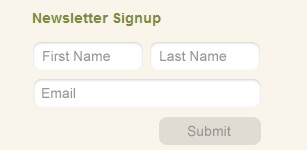 ---
- PinkBananaMedia.com
- ILoveGay.LGBT
- ILoveGay.NET
- GayRelevant.com
- LGBTWeek.NYC
- LGBTBrandVoice.com
- LGBTBizTech.com
- LGBTBold.com
- LGBTNew.Media
- LGBTDestinationMarketing.com