#GayAtlanta Region & Business Listings
What Are They Saying About #GayAtlanta?
Featured #GayAtlanta Members

ARTofHYPE
atlanta, GA
even small businesses need big ideas!



LoverGirl
marietta, GA
dont like me, i dont live to please you

Search #GayAtlanta Members
#GayAtlanta Social Network Feed
January 11, 2018

Spelman College Students Receive Scholarships for Their Contributions to the LGBTQ Community
Spelman College


January 05, 2018

Meet the gay man running for a state House seat in Brookhaven
Georgia's House District 80, which encompasses Chamblee, Brookhaven and Sandy Springs, has long been a swing district. In 2015, former Georgia Tech quarterback Democrat Taylor Bennett — wh...


December 15, 2017

Burly Bakers Calendar and Cookbook
The hunky southern gents of the Burly Bakers are back following up their hot calendar last year with an even hotter one for 2018! And, they've got a book of recipes coming soon too! The Atlanta-...


December 12, 2017

Supreme Court Won't Hear Case on Bias Against Gay Workers
Federal appeals courts are divided over whether a federal law's prohibition of discrimination in the workplace based on sex also applies to sexual orientation.


December 09, 2017

Netflix Reveals the New Queer Eye Fab Five
After announcing a revival of Bravo's beloved makeover series Queer Eye (originally with the suffix for the Straight Guy), Netflix revealed today the the series' new Fab Five. The new cast...


December 05, 2017

LGBT Life in the South
LGBT people in the South continue to face obstacles at higher rates than the rest of the country. Yet LGBT Southerners are resilient and continue to thrive.


November 23, 2017

LGBT Institute aims to ensure diverse voices across Southern states get heard
"A key goal for the Institute is to amplify the voices of those most vulnerable and serve as a nexus for LGBTQ research in the South."


November 05, 2017

Augusta lags but advocates have hope for improving LGBT index
The Richmond County Sheriff's Office, a mayor's statement on equality and a city housing program carry the weight for Augusta in the 2017 Municipal Equality Index on the treatment of lesbi...


October 01, 2017

Go back in LGBT Atlanta time with this exclusive 'zine
One of the many intriguing screenings on tap at the 30th Annual Out On Film festival is "Three Decades of Queer Atlanta: The American Music Show," happening Sunday, Oct. 7 at 1 p.m. at the...


September 17, 2017

LGBT designer brings typography exhibit exclusively to MODA
Humans have been making letterforms for almost as long as they've been a species. This weekend, the latest exhibit at Museum of Design Atlanta takes a look at the modern ways we use and design w...

Join Our E-Mail List

Featured #GayAtlanta Photos
View #GayAtlanta TagBoard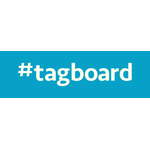 Click Here
View #GayAtlanta Facebook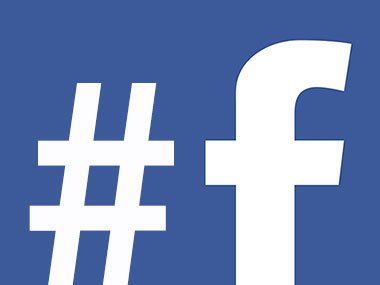 Click Here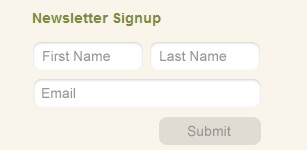 ---
- PinkBananaMedia.com
- ILoveGay.LGBT
- ILoveGay.NET
- GayRelevant.com
- LGBTWeek.NYC
- LGBTBrandVoice.com
- LGBTBizTech.com
- LGBTBold.com
- LGBTNew.Media
- LGBTDestinationMarketing.com