#GayDC Region & Business Listings
DC Center




The DC Center for the Lesbian, Gay, Bisexual, and Transgender Community
| Articles
What Are They Saying About #GayDC?
#GayDC Social Network Feed
January 20, 2018

Tony-winning play 'The Humans' deals matter of factly with its gay characters
Stephen Karam-penned masterpiece unfolds in real time over Thanksgiving dinner


January 07, 2018

Alan Cumming on Being Broadcast's First Leading Gay Character on CBS' 'Instinct'
Premiering in March, the drama is based on the James Patterson book in which the central character is gay and married.


January 03, 2018

Employment Law Firm Outten & Golden Announces Promotion of Four Lawyers in New York City and Washington, DC Offices
Employment law firm Outten & Golden LLP announced today the promotion of Melissa E. Pierre-Louis, Sally J. Abrahamson, Melissa Lardo Stewart, and Gregory S. Chiarello to partnership effective Janu...


December 25, 2017

Perspective | A marriage takes flight at Reagan National Airport
Larry Sternbane and Sam Lee exchanged vows at the airport where they first met in person.


How Does a Presbyterian LGBTQ Advocate Work?
Sometimes change has to come from within.


December 16, 2017

CDC gets list of forbidden words: fetus, transgender, diversity
Agency analysts are told to avoid these 7 banned words and phrases in budget documents


December 05, 2017

From gang member to entrepreneur: A transgender woman transforms her life.
My'shay Bennett has left her gang activity behind, but as a transgender woman she knows the risks are still high.


Thousands of Md. youth are homeless; African-American, LGBT youth represented disproportionately
A national study found that 4.2 million youth are homeless and unaccompanied throughout the year. In Baltimore, many rely on the YES center as a place to drop in and receive services.


November 18, 2017

Baltimore's New Alt-Weekly Isn't Just Like Its Old One
When Baltimore lost its 40-year-old newspaper, former staffers scrambled to start a brand-new one—in print, no less.


November 15, 2017

Review: 'It Takes Two...' at Gay Men's Chorus of Washington DC
The Gay Men's Chorus of Washington, DC has just offered the DC Metro Theatre Region an alternately wistful, romantic, and humorous cabaret review entitled It Takes Two…. Presented at the ...

Join Our E-Mail List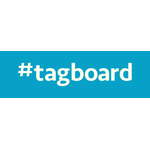 Click Here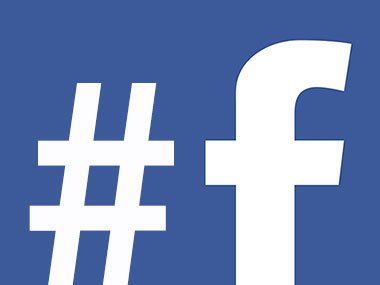 Click Here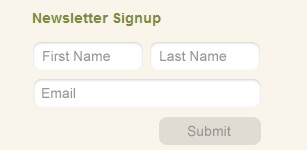 ---
- PinkBananaMedia.com
- ILoveGay.LGBT
- ILoveGay.NET
- GayRelevant.com
- LGBTWeek.NYC
- LGBTBrandVoice.com
- LGBTBizTech.com
- LGBTBold.com
- LGBTNew.Media
- LGBTDestinationMarketing.com