#GayChicago Region & Business Listings
What Are They Saying About #GayChicago?
Featured #GayChicago Members
Search #GayChicago Members
#GayChicago Social Network Feed
January 18, 2018

Mortgage & LGBT Leaders Collaborate for Diversity in Chicago
This March, the Windy City will play host to a town hall discussion of issues affecting both the mortgage industry and the LGBT community.


January 15, 2018

The LGBT Chamber of Commerce of Illinois Awards SMB Help Desk the 2017 LGBT Small Business Entrepreneur Award
The SMB Help Desk, LLC. was recognized by the LGBT Chamber of Commerce of Illinois as the LGBT Small Business Entrepreneur of the Year for 2017. This award is given to small businesses with a proven d...


December 07, 2017

Providers Rise to New Standards for LGBT Senior Living - Center on Halsted Town Hall Apartments
Head north on Halsted Street in Chicago's Boystown neighborhood—just one block of Wrigley Field—and you'll see it: a modern, multi-unit residence decked in green and blue hues....


December 06, 2017

Santa Speedo Run zips through Boystown, thousands raised for Center on Halsted
An army of sexy Santas took advantage of the unseasonably warm weather to don red velvet hats ( and not much more ) for the annual Santa Speedo Run, a benefit for Center on Halsted, Saturday, December...


December 02, 2017

Chicago records lowest number of new HIV diagnoses in 26 years, officials say
hicago recorded the lowest number of new HIV diagnoses in 26 years in 2016, public health officials say. - In 2001, the city reported 1,850 HIV diagnoses, the highest number of cases recorded sin...


November 27, 2017

LGBT supporters turn out for Geneva church
LGBT community supporters rally outside the First Congregational Church of Geneva, an LGBT-friendly church, in west suburban Geneva on Nov. 26, 2017. Last week rainbow flags were removed from the...


November 23, 2017

Triton's LGBT Student Group 'Common Ground' Receives OPALGA Founders Award
Triton College's gay-straight alliance student group, Common Ground, and Oak Park-River Forest High School's A Place for All received the 2017 Oak Park Area Lesbian and Gay Association (OPALGA) Founde...


November 14, 2017

'Significant Other' a funny comedy about a gay man left, and left again, at the altar
REVIEW: "Significant Other" by About Face and Theater Wit is Joshua Harmon's very funny comedy about a gay man with married friends, a great night-out play on Belmont Avenue. (3 stars)


November 11, 2017

Northwestern soccer player Robbie White comes out as gay, credits school's inclusive environment
When Northwestern soccer goalkeeper Robbie White came out to teammates last spring, the locker room erupted in applause. One teammate after another lined up to hug White.


November 10, 2017

La Boum brings more life to Chicago's LGBTQ nightlife scene
Much like the Disco nightclub aims to bring more authentic nightlife to the River North scene, the La Boum organizers aim to bring disco and dance music in general back to its more authentic roots wit...

Join Our E-Mail List

Featured #GayChicago Photos
View #GayChicago TagBoard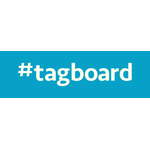 Click Here
View #GayChicago Facebook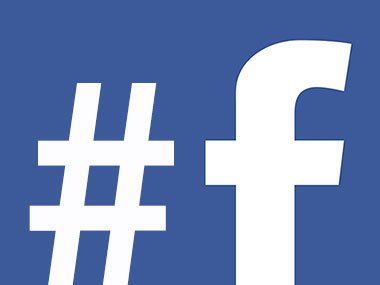 Click Here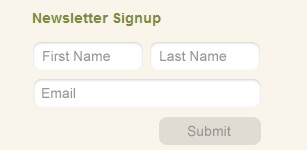 ---
- PinkBananaMedia.com
- ILoveGay.LGBT
- ILoveGay.NET
- GayRelevant.com
- LGBTWeek.NYC
- LGBTBrandVoice.com
- LGBTBizTech.com
- LGBTBold.com
- LGBTNew.Media
- LGBTDestinationMarketing.com