#GayChicago Region & Business Listings
What Are They Saying About #GayChicago?
Featured #GayChicago Members
Search #GayChicago Members
#GayChicago Social Network Feed
April 19, 2018

'Your entire career can be derailed': For gay teachers, coming out remains risky
Elijah Eiler, a Chicago Public Schools teacher, is among the gay educators and advocates who say that teachers remain cautious about coming out at school, fearing backlash and discrimination.


March 29, 2018

Study: 146000 Chicago adults identify as LGBT
A groundbreaking report released Wednesday by the Chicago Department of Public Health indicates Chicago is home to an estimated 146,000 adults who identify as LGBT, representing about 7.5 percent of C...


March 23, 2018

Theater events: Haven Theatre remounts 'We're Gonna Die' at Steppenwolf
Haven Theatre remounts 'We're Gonna Die' at Steppenwolf, Refuge Theatre revives "The Spitfire Grill," Red Tape revives Bertolt Brecht and AstonRep salutes Tennessee Williams, this week in Chicago-area...


March 20, 2018

Stevenson grad Dylan Geick a 'pretty remarkable story' as gay wrestler for Columbia
The jump to the Ivy League has been as challenging academically as athletically for Dylan Geick, a two-time state medalist.


March 17, 2018

How to celebrate a queer St. Patrick's Day in Chicago
St. Patrick's Day is an opportunity for Irish (and really any) Chicagoan to celebrate, but the holiday also recognizes the discrimination many from the Emerald Isle experienced as marginalized i...


'Convert them, co-opt them, or kill them': The ugly fight to pass the LGBTQ-inclusive Chicago Human Rights Ordinance
This year marks the 30th anniversary of the dramatic battle in the Chicago City Council.


February 14, 2018

Aurora approves city's first gay pride parade
Illinois' second-largest city will be hosting its first gay pride parade when the Aurora Pride Parade steps off at 1 p.m. Sunday, June 17.


January 24, 2018

Condo building to be named for pioneering gay entrepreneur
A developer will name a new Andersonville condo building after the pioneering gay Chicago entrepreneur who ran a business on the site for 44 years before his death last year. A new nine-unit structure...


January 18, 2018

Mortgage & LGBT Leaders Collaborate for Diversity in Chicago
This March, the Windy City will play host to a town hall discussion of issues affecting both the mortgage industry and the LGBT community.


January 15, 2018

The LGBT Chamber of Commerce of Illinois Awards SMB Help Desk the 2017 LGBT Small Business Entrepreneur Award
The SMB Help Desk, LLC. was recognized by the LGBT Chamber of Commerce of Illinois as the LGBT Small Business Entrepreneur of the Year for 2017. This award is given to small businesses with a proven d...

Join Our E-Mail List

Featured #GayChicago Photos
View #GayChicago TagBoard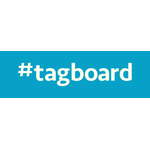 Click Here
View #GayChicago Facebook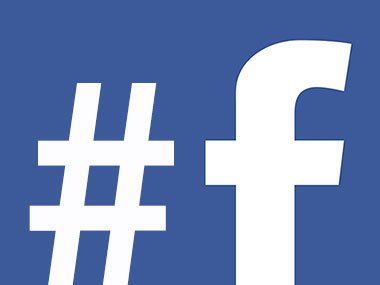 Click Here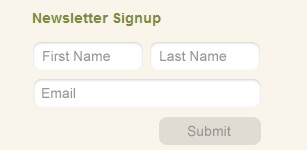 ---
- PinkBananaMedia.com
- ILoveGay.LGBT
- ILoveGay.NET
- GayRelevant.com
- LGBTWeek.NYC
- LGBTBrandVoice.com
- LGBTBizTech.com
- LGBTBold.com
- LGBTNew.Media
- LGBTDestinationMarketing.com