#GayCanada Region & Business Listings
What Are They Saying About #GayCanada?
Featured #GayCanada Members
Search #GayCanada Members
#GayCanada Social Network Feed
January 18, 2018

VIDEO: Toronto's gay nightlife and gay scene
Watch our weekend in Toronto as we set out to discover the gay scene and the nightlife. We went to gay bars like Woody's, which have the best drag shows


How Ontario Is Approaching Inclusive Prosperity
At a time when the U.S. is cutting investments in shared public goods, Ontario Premier Kathleen Wynne talks about her more progressive path forward.


January 07, 2018

Toronto: The perfect home for LGBT community
Why South Asian LGBTs find Toronto a haven


December 08, 2017

Toronto's Gay Village denizens increasingly fearful for safety
Spate of missing-person cases in recent years remains unsolved, while police response panned


December 05, 2017

Toronto neighbourhood wants to start a safe walk program
The wave of disappearances over the past few weeks has set the Church and Wellesley community on edge and residents have begun taking steps t


November 29, 2017

Progress for LGBT Canadians has come quickly, but with speed comes consequences
The Canadian government's LGBT apology is a reminder of how far we've come and how quickly. But has the fight for those rights been forgotten along the way?


November 22, 2017

Victims of Canada's 'Gay Purge' to Get Apology from Trudeau
Prime Minister Justin Trudeau will apologize next week for a program that removed perhaps thousands of gays and lesbians from the public service, the military and the Mounties.


November 15, 2017

Arielle & Vinny Explore Toronto
Toronto has an incredible history with the LGBT community, going back decades to when the area affectionately known as "The Village", centered at Church and Wellesley, was the focal poi&he...


November 12, 2017

Ticket to heaven: activists pluck LGBT people from danger
Homosexuality is outlawed in more than 70 nations and punishable with death in eight, including Iran, Sudan and Saudi Arabia


November 10, 2017

Restaurant With HIV+ Chefs Wants Diners To Confront The Stigma
"I got HIV from pasta, said no one ever."

Join Our E-Mail List

Featured #GayCanada Photos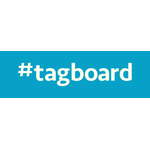 Click Here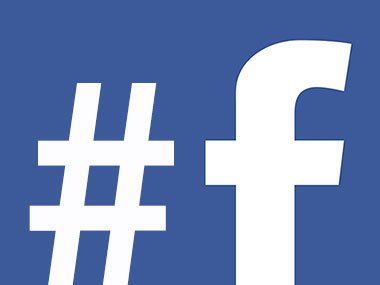 Click Here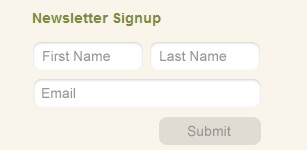 ---
- PinkBananaMedia.com
- ILoveGay.LGBT
- ILoveGay.NET
- GayRelevant.com
- LGBTWeek.NYC
- LGBTBrandVoice.com
- LGBTBizTech.com
- LGBTBold.com
- LGBTNew.Media
- LGBTDestinationMarketing.com