#GayCanada Region & Business Listings
What Are They Saying About #GayCanada?
Featured #GayCanada Members
Search #GayCanada Members
#GayCanada Social Network Feed
March 22, 2018

Calgary play explores the life of the last man in Canada jailed for being gay
A new play premiering this week at Sage Theatre explores themes of love and staying true to your beliefs.


February 06, 2018

Bears in Business... Ryan Mund
In this Bears In Business we meet Ryan Mund, owner of BearlyGoin – sellers of bear apparel and merchandise! This ranges from tee shirts, tank tops, sweaters, hoodies, even greeting cards, p...


December 11, 2017

Stolen kiss helps uncover story of Edmonton's forgotten LGBTQ pioneer
Pictured in black and white, two men sit cheek-to-cheek and share a kiss inside the hushed confines of a 1953 photo booth.


June 14, 2017

Editorial: Prejudice shows Pride needed more than ever
It's been 37 years since a handful of participants bravely marched in Edmonton's first Pride Festival parade, originally a protest of police raids on gay bathhouses that has turned into a celebration ...


June 13, 2017

Five facts about Edmonton Pride
As the floats start rolling down Whyte Avenue, here are some quick facts about the Edmonton Pride Festival, which is entering its 37th year.   The Pride parade, the weeklong celebration's pre...


May 24, 2017

Documentary explores drug use and high-risk sex in London's gay community
The William Fairman and Max Gogerty documentary Chemsex depicts the lifestyles of gay men in London who engage in chemsex — sex that incorporates drug use. The film is tough to watch. It is unce...


May 11, 2017

'After Stonewall' and Gay and Lesbian Liberation in Western Canada
'After Stonewall' was one of the most vocal regional gay periodicals in Canada to challenge a national gay activist platform.

Join Our E-Mail List

Featured #GayCanada Photos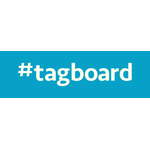 Click Here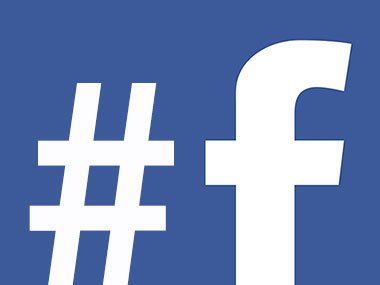 Click Here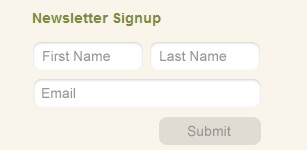 ---
- PinkBananaMedia.com
- ILoveGay.LGBT
- ILoveGay.NET
- GayRelevant.com
- LGBTWeek.NYC
- LGBTBrandVoice.com
- LGBTBizTech.com
- LGBTBold.com
- LGBTNew.Media
- LGBTDestinationMarketing.com