#GayMexico Region & Business Listings
What Are They Saying About #GayMexico?
Featured #GayMexico Members

centinela01
Zapopan,
Generamos viajeros felizmente satisfechos

Search #GayMexico Members
#GayMexico Social Network Feed
April 21, 2018

HRC Launches Second LGBT Workplace Inclusion Survey in Mexico
The groundbreaking program is already driving positive change for hundreds of thousands of workers in Mexico


April 16, 2018

Vallarta Pride Brings in the Clowns to Celebrate Puerto Vallarta Centennial
LGBTQ Event finds "100 Reasons to Celebrate" in Fifth Edition.


March 30, 2018

After shooting: Puerto Vallarta Tourism safe for LGBT travelers?
The Tourism Board for Puerto Vallarta and the LGBT Business & Tourism Association of Puerto Vallarta released a lengthy statement today about this weekend's attack on a gay man and his husband. Tw...


February 14, 2018

This HIV-Positive Gay Asylum Seeker Was Granted a Stay of Deportation. Why Did he End Up Back in Mexico?
One man's asylum case reveals a disorganized, backlogged court willing to contradict its own decisions to "score another deportation victory."


January 02, 2018

Puerto Vallarta: How to get this Mexican beach to yourself
From strolling beaches and artsy neighborhoods to dining on fabulous Mexican food, here are the best things to do in Puerto Vallarta.


December 05, 2017

HRC Equidad MX Recognizes 32 LGBT-Inclusive Workplaces in Mexico
The groundbreaking assessment highlights companies in Mexico committed to inclusive workplace policies and practices for LGBT employees.


November 06, 2017

How Puerto Vallarta Is Welcoming LGBT Travel
New offerings help Puerto Vallarta remain Mexico's premier LGBT travel destination


November 03, 2017

Review: In 'No Dress Code Required,' a Gay Couple's Mexicali Blues
Cristina Herrera Borquez's documentary follows Victor Aguirre and Fernando Urias in their bureaucratic battle to be legally married.


October 20, 2017

Puerto Vallarta Included in Condé Nast Traveler's Readers' Choice Awards 2017
Puerto Vallarta


October 06, 2017

In Mexico, indigenous 'third gender' pushes boundaries
Estrella Velazquez towers over the crowd as she sashays in platform heels through the indigenous town of Juchitan, Mexico, seemingly impervious to the mocking catcalls behind...

Join Our E-Mail List

Featured #GayMexico Photos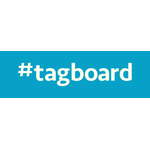 Click Here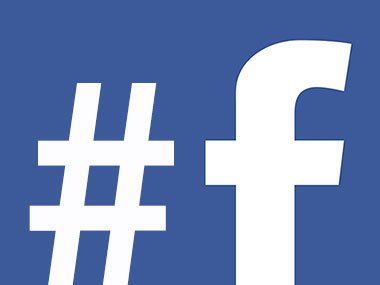 Click Here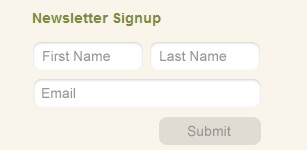 ---
- PinkBananaMedia.com
- ILoveGay.LGBT
- ILoveGay.NET
- GayRelevant.com
- LGBTWeek.NYC
- LGBTBrandVoice.com
- LGBTBizTech.com
- LGBTBold.com
- LGBTNew.Media
- LGBTDestinationMarketing.com