#GaySeattle Region & Business Listings
What Are They Saying About #GaySeattle?
Featured #GaySeattle Members

jff
seattle, WA


Search #GaySeattle Members
#GaySeattle Social Network Feed
April 21, 2018

UW researcher wins $1 million National Science Foundation grant to study transgender youth
Kristina Olson, who runs the TransYouth Project at the University of Washington, was awarded The National Science Foundation's Alan T. Waterman Award — the U.S. government's highest ...


March 30, 2018

LGBTQ Health Awareness Week stresses a welcoming and inclusive environment in medical care
Swedish is out front when it comes to providing quality and compassionate health care to patients who are lesbian, gay, bisexual, and transgender.


March 19, 2018

Dungeons & Dragons & Drag Queens Come Together at Last
Queens of Adventure is a Dungeons & Dragons podcast starring four staunch drag queens who slay their way through a fantasy role-playing game. On each episode, the queens play an ongoing D&D ca...


March 15, 2018

R&M Dessert Bar: Seattle's new place for a glass of wine and something sweet
Meet the super-sweet couple behind Pike/Pine's newest sweet spot for a date, birthday, or just treating yourself.


February 28, 2018

House Wine Launches Limited-Edition Rainbow Bubbles Cans in Support of LGBTQ Equality
Benefiting the Human Rights Campaign from May 1 to August 31, House Wine stands behind its "Everyone's Welcome in Our House" motto by donating $2 per case of special cans sold.


February 21, 2018

Seattle's new small business council has big Capitol Hill presence
After Amazon announced it was going to open a second headquarters, the Seattle City Council decided it needed to start meeting with the behemoth corporation, carefully orchestrating who would at...


January 31, 2018

Burien Pride Festival will return Saturday, June 2 for 2nd Annual Celebration
The second annual Burien Pride celebration will take place in Burien Town Square Park on Saturday, June 2, 2018 from 10 a.m. to 8 p.m. with FREE admission to the public.


November 08, 2017

How Election Day unfolded: Voters, candidates react to Seattle's mayoral race results and more
Our reporters and photographers fanned across the Seattle area Tuesday to talk to voters and candidates. This is what they heard and saw.


November 03, 2017

Armistead Maupin charms in Seattle
Known for "Tales of the City," Armistead Maupin is on the road talking about his new memoir, "Logical Family." Paul Constant writes about what it's like to share the stage with him.


October 25, 2017

Unprecedented Seattle School Board race features two men in their 30s who don't have kids
Zachary Pullin DeWolf and Omar Vasquez say they'll bring a fresh outlook to the Seattle School Board. The two have raised a combined $60,000 in campaign contributions.

Join Our E-Mail List

Featured #GaySeattle Photos
View #GaySeattle TagBoard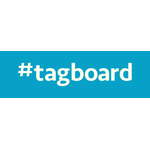 Click Here
View #GaySeattle Facebook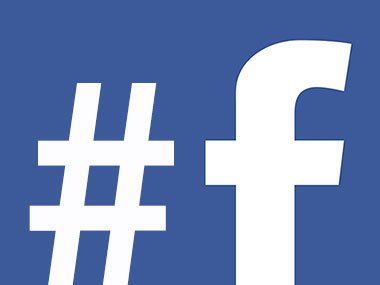 Click Here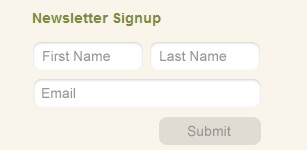 ---
- PinkBananaMedia.com
- ILoveGay.LGBT
- ILoveGay.NET
- GayRelevant.com
- LGBTWeek.NYC
- LGBTBrandVoice.com
- LGBTBizTech.com
- LGBTBold.com
- LGBTNew.Media
- LGBTDestinationMarketing.com