#GayLasVegas Region & Business Listings
What Are They Saying About #GayLasVegas?
Featured #GayLasVegas Members

KIAKIA84
LAS VEGAS, NV
living like its my last day

Search #GayLasVegas Members
#GayLasVegas Social Network Feed
October 22, 2017

Gay rodeo draws cowboys, drag queens to Las Vegas
Chris Tobin leans on a fence and ices his face after riding a bull and a steer minutes apart. A pad on his helmet somehow smacked his face, leaving him with a black eye, one of the many injuries rodeo...


July 25, 2017

New Face: Michael Bertetto
The director of marketing & communications for the Boyd School of Law says he draws inspiration from a favorite Walt Disney quote.


July 11, 2017

VIDEO: Gay Travel: Las Vegas Street Art & Neon
A look at some of the street art and neon lights in downtown Las Vegas.


July 05, 2017

Anti-gay Facebook rant sparks fundraiser for The Center of Las Vegas
A post by Dave Bancroft, sound man for Las Vegas entertainer Pia Zadora, directed at Sand Dollar Lounge touched off a maelstrom on social media on Sunday and Monday.


June 09, 2017

How these neon signs tell the history of LGBT performers in Vegas
The city's Neon Museum in June will take you on a tour that recalls top gay entertainers through the marquees where they once performed.


April 21, 2017

SEX TIPS FOR STRAIGHT WOMEN FROM A GAY MAN Set for Las Vegas Debut
Hit New York City production 'Sex Tips for Straight Women from a Gay Man' will premiere in Las Vegas Saturday, May 27, 2017 at Paris Las Vegas with stars Kendra Wilkinson&nbsp...


March 27, 2017

Mary J. Blige hosts LGBT Pride bash in Vegas
Celebrity entrepreneur Farrah Gray's priceless advice, inspiration, motivation and personal development.


March 20, 2017

The Gay and Lesbian Community Center of Southern Nevada Announce Leadership Change
The Center is pleased to announce the appointment of André C. Wade as the new Executive Director of The Gay and Lesbian Community Center of Southern Nevada.


February 16, 2017

Dennis McBride talks about his new book on Nevada's LGBT history
The local historian discusses his exhaustively researched account of the queer experience in Las Vegas and elsewhere in the state.

Join Our E-Mail List

Featured #GayLasVegas Photos
View #GayLasVegas TagBoard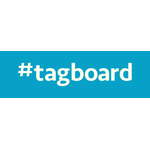 Click Here
View #GayLasVegas Facebook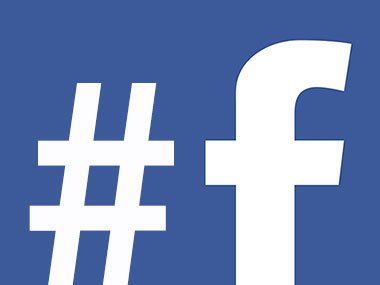 Click Here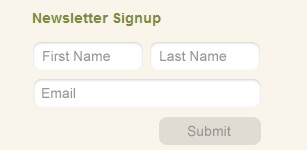 ---
- PinkBananaMedia.com
- ILoveGay.LGBT
- ILoveGay.NET
- GayRelevant.com
- LGBTWeek.NYC
- LGBTBrandVoice.com
- LGBTBizTech.com
- LGBTBold.com
- LGBTNew.Media
- LGBTDestinationMarketing.com