#GaySF Region & Business Listings
What Are They Saying About #GaySF?

paullaz
Boulder Creek, CA
SLV Real Estate services in Santa Cruz, CA

#GaySF Social Network Feed
January 22, 2018

'We're stepping out of a binary' – celebrating the art of marginalized LGBT Muslims
The Third Muslim show aims to encourage inclusivity by challenging stereotypes giving voice to queer Muslim


January 21, 2018

When kids come in saying they are transgender (or no gender), these doctors try to help
"It's the children who are now leading us," said the director of mental health for the Child and Adolescent Gender Center at UCSF.


January 12, 2018

The San Francisco Surrogacy Conference & Expo Returns with Gay Parenting Options in Both the USA and Canada
The 5th annual West Coast conference by gay parenting organizations Men Having Babies and Our Family Coalitions will be held at the Marines' Memorial Club & Hotel on January 13-14, 2018. It ...


January 09, 2018

Mark Leno now officially a candidate for SF mayor — filing deadline Tuesday
Former state Sen. Mark Leno officially entered the San Francisco mayor's race on Monday by filing his candidacy papers with the city's Department of Elections. He had effectively kicked off the mayora...


January 07, 2018

San Francisco Goes Legal: Live Updates
The city that cradled the medical marijuana movement finally goes adult-use legal. Leafly's Chris Roberts hits the new shops.


'Candide' has become a cult favorite
Patrons anticipating upcoming San Francisco Symphony concerts of "Candide" and expecting a novel experience may be pleasantly surprised upon hearing some f


January 05, 2018

Groundbreaking LGBTQ Hospice Care Handbook the First of Its Kind
November is National Hospice and Palliative Care Month and LGBTQ* scholarly publisher Harrington Park Press is reaching out to make hospice and palliative care providers aware of an important new book...


December 25, 2017

El Cerrito celebrates first Filipino-American and LGBT mayor
Gabe Quinto was sworn in by Contra Costa Superior Court Judge Benjamin Reyes II, the first Filipino American judge to serve on the Contra Costa County bench.


December 20, 2017

The Freaky, Fabulous Story of Marlena's, San Francisco's Santa-Studded Drag Bar
Marlena's may be gone, but everyone has a story to tell about the most Christmassy drag bar—or draggiest Christmas bar—there ever was.


December 08, 2017

'¡Cuéntamelo! Oral Histories by LGBT Latino Immigrants'
"¡Cuéntamelo!," a rereleased collection of oral histories by seven LGBT Latino immigrants, might have Juliana Delgado Lopera's name on its cover, but, save for an introduction and some sc...

Join Our E-Mail List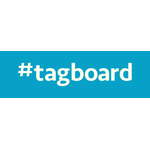 Click Here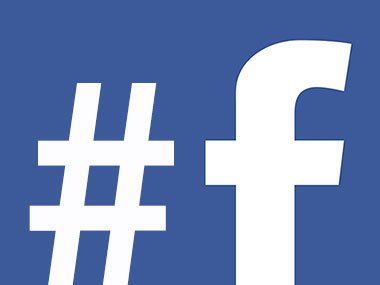 Click Here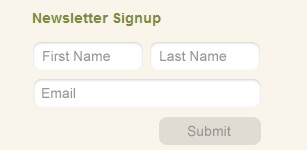 ---
- PinkBananaMedia.com
- ILoveGay.LGBT
- ILoveGay.NET
- GayRelevant.com
- LGBTWeek.NYC
- LGBTBrandVoice.com
- LGBTBizTech.com
- LGBTBold.com
- LGBTNew.Media
- LGBTDestinationMarketing.com