#GaySydney Region & Business Listings
What Are They Saying About #GaySydney?
Featured #GaySydney Members
Search #GaySydney Members
#GaySydney Social Network Feed
January 22, 2018

The winners of the Sydney Theatre Awards have been announced
It's been a big day for Muriel's Wedding the Musical. Not only has the sold-out smash hit announced a return Sydney season, but it's picked up seven


January 11, 2018

These Transgender Teenagers Are Excited To Have Their Own Float At Mardi Gras
"You get to really be proud of yourself for this one day of the year."


November 05, 2017

Sydney Mardi Gras' 40th anniversary program released
The Sydney Gay and Lesbian Mardi Gras has announced its festival program for the coming year. Highlights of the festival will include queer favourites Trevor Ashley, Casey Donovan, and Courtney Act, a...


September 12, 2017

Pets On Parade As Part Of Sydney's Largest Demonstration For LGBT Rights
Activists and their dogs came out to show support for marriage equality ahead of Australia's upcoming postal survey.


August 28, 2017

New Theatre Launches Queer Fringe; Line-Up Announced
In 2016, New Theatre was the proud recipient of the ACON Honour Award for Arts & Entertainment, in recognition of our 25-year commitment to LGBTQI content, including our annual production for the ...


March 21, 2017

The Homosexuals or 'Faggots' takes aim at the urban gay elite
Declan Greene hopes his new play will make "the beating heart of Sydney's gay male privilege" pause for thought


March 03, 2017

Olympian Greg Louganis on mental health struggles and being a gay athlete in sport
Greg Louganis was once the darling of diving. The American made a worldwide splash when he went on to win his fourth Olympic gold at the 1988 Seoul games afte


March 02, 2017

LGBT People Are Telling Their Stories Through This Touching Photo Project
#BareNakedTruth is a stunning photo project made up of nude portraits accompanied by stories from people in the LGBT community.


February 28, 2017

Singer Greg Gould: 'I was told not to be too gay'
GREG Gould was just 16 when he auditioned for Australian Idol in 2005, and he already knew without doubt that he wanted to be a professional singer. Music and singing


February 20, 2017

There's a powerful conservative case to be made for gay marriage in Australia
On January 1 this year, the tiny territory of Saint Helena, Ascension and Tristan da Cunha in the Atlantic became the latest country to allow same-sex marriage. Its elected council voted for the refor...

Join Our E-Mail List

Featured #GaySydney Photos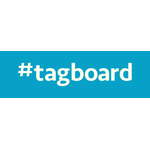 Click Here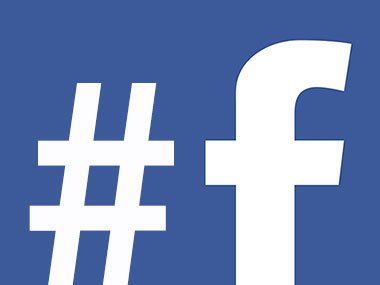 Click Here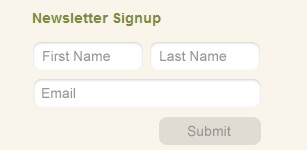 ---
- PinkBananaMedia.com
- ILoveGay.LGBT
- ILoveGay.NET
- GayRelevant.com
- LGBTWeek.NYC
- LGBTBrandVoice.com
- LGBTBizTech.com
- LGBTBold.com
- LGBTNew.Media
- LGBTDestinationMarketing.com