#GaySydney Region & Business Listings
What Are They Saying About #GaySydney?
Featured #GaySydney Members
Search #GaySydney Members
#GaySydney Social Network Feed
April 12, 2018

My first Mardi Gras – How an Australian adventure helped me get my groove back
How an Australian adventure helped me get my groove back


March 04, 2018

Mardi Gras: Sydney shimmers with pride, salutes 40 years of evolution for LGBTI Australians
The night of nights for the Australian LGBT community is particularly fabulous this year, marking four decades since the original march and being the first since gay couples won the right to be marrie...


40th Sydney Gay and Lesbian Mardi Gras breaks records
A record 200 groups were represented in the 2018 Mardi Gras Parade, making it the biggest to date.


'It's going to mean a lot more': 2018 Sydney Mardi Gras marks major milestones
Victory on marriage equality and parade's 40th anniversary combine to swell the ranks of the thousands of regular attendees


From jail cell to celebration: Mardi Gras comes out of the shadows
Saturday night will be a far cry from the bleak winter's night in 1978 when several hundred Sydneysiders first paraded down Oxford Street.


February 17, 2018

Never forget: The 78ers and the origins of Mardi Gras
'The First Mardi Gras: Was The Pain worth the Gain? An Afternoon with the 78ers' will be held at the East Sydney Community and Arts Centre on February 17.


February 04, 2018

Profile Information Updated
Website: https://www.ozassignments.com/solution/perdisco-assignment-help


New Member: laura01
From Victoria, 3141 Australia


How the creativity and wit of Mardi Gras artists were levers in the fight for gender equality
While the genesis of Sydney's Gay and Lesbian Mardi Gras 40 years ago was political – the fight for equality – its message was cemented into Australian consciousness, to a large degree, by...


February 03, 2018

The View UpStairs turns tragedy into a celebration of old-school gay culture
"In the '70s, when people were so vilified, there was a real defiance, and people celebrated their life and their sexuality, but it all happened inside...

Join Our E-Mail List

Featured #GaySydney Photos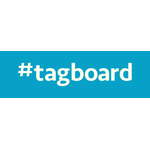 Click Here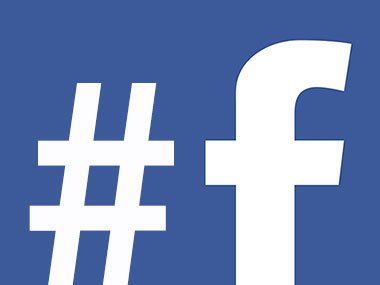 Click Here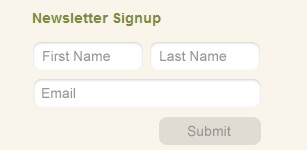 ---
- PinkBananaMedia.com
- ILoveGay.LGBT
- ILoveGay.NET
- GayRelevant.com
- LGBTWeek.NYC
- LGBTBrandVoice.com
- LGBTBizTech.com
- LGBTBold.com
- LGBTNew.Media
- LGBTDestinationMarketing.com