#GayDallas Region & Business Listings
What Are They Saying About #GayDallas?
Featured #GayDallas Members

OaklawnRick
Dallas, TX
Where are we going and why are we in this hand-basket?



Willturner
Dallas, TX
Health equality for the community. Fitness programs for all fitness levels, ages and orientations in Mind Body and Spirit.

Search #GayDallas Members
#GayDallas Social Network Feed
April 23, 2018

Augmented Reality and The Geometric Infinity at the Geometric MADI - Opening Friday, April 27th
The Museum of Geometric and MADI Art in Dallas is the place where art comes off of the wall and out of the frame. Opening April 27 a new show will introduce the city to the engaging works of two Venez...


April 09, 2018

Amber Roman; Dallas Police Department's New LGBT Liaison
"I don't do anything halfway. When I take on something, it's personal to me," stated Dallas Police Department's newly appointed LGBT Liaison. In February 2018, the D...


March 20, 2018

LGBT student group to protest Steven Crowder event at SMU
OUTLaw, the LGBTQ law student organization at SMU, is organizing a protest on the SMU campus for Thursday, March 22, in response to "the university's tolerance for homophobia and hate spee...


March 13, 2018

Funding the future for LGBT Texans
Texas Pride Impact Fund is gearing up for its first round of grants, and board members are encouraging potential recipients to get their applications in. The deadline to apply is April 16.


March 05, 2018

For this young LGBT man, the DACA fight means coming out of two closets
Francisco Bautista's birth certificate from his native Mexico has an ambiguous 'X' marked in the middle of the two boxes that identif


March 03, 2018

LGBT Candidates Are Rising ... Starting in Texas
The push for a "bathroom bill" — and Donald Trump — inspired a surge of LGBT candidates.


February 25, 2018

Who Is Mack Beggs? Mixed Reactions As Transgender Wrestler Wins Texas Title
For the second year in a row, Mack Beggs from Euless Trinity High School won the Texas girls' Class 6A 110-pound division.


February 15, 2018

Meet Cece Cox of Resource Center in Oaklawn
Thanks for sharing your story with us Cece. So, let's start at the beginning and we can move on from there - In some way, shape or form, I've been an advocate for the LGBTQ community ...


January 13, 2018

Man on quest to visit all 417 National Park sites wants to inspire gays, millennials in Dallas
By the time he leaves Dallas on Monday, Mikah Meyer will have put nearly 45,000 miles on his van, nearly two-thirds of the way throug


January 12, 2018

Is deep-red Texas ready for a gay Latina Democrat? Lupe Valdez thinks so
The Dallas sheriff has launched her run for governor and her potential appeal to women and Latinos plus her record on law and order could challenge the GOP

Join Our E-Mail List

Featured #GayDallas Photos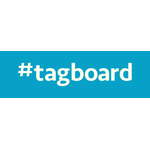 Click Here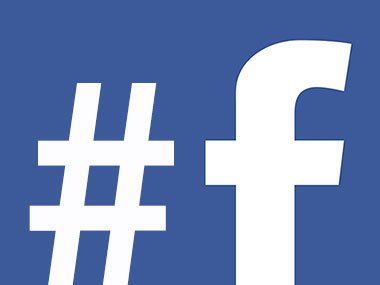 Click Here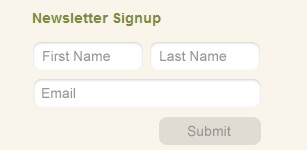 ---
- PinkBananaMedia.com
- ILoveGay.LGBT
- ILoveGay.NET
- GayRelevant.com
- LGBTWeek.NYC
- LGBTBrandVoice.com
- LGBTBizTech.com
- LGBTBold.com
- LGBTNew.Media
- LGBTDestinationMarketing.com