#GayNOLA Region & Business Listings
What Are They Saying About #GayNOLA?
Featured #GayNOLA Members
#GayNOLA Social Network Feed
April 02, 2018

Gulfport library earns national award for LGBT resource center



March 09, 2018

How Gay Men Helped Save the French Quarter
A history of how gay men helped save the french quarter and some of the most iconic, historic buildings and sites that we love in New Orleans.


Varla Jean Merman and Deepa Soul in New Orleans
Varla Jean Merman spends the day with Deepa Soul and visits some of her favorite spots in New Orleans, and even gets a special music lesson.


February 10, 2018

Varla Jean in New Orleans
This series hosted by Varla Jean Merman features folks along the LGTBQ spectrum who call New Orleans home. Who are they and why they call New Orleans home.


January 21, 2018

Hidden history: Louisiana Research Collection acquires papers of prominent gay activists
Researchers interested in the state's civil rights progress may now peruse the letters, diaries and flyers of four prominent gay activists at the Louisiana Research Collection, housed at Tulane Univer...


December 10, 2017

9 LGBT Events You Can Only Experience in New Orleans
Check out this heart-thumping list of 9 gay events that we're excited about celebrating in New Orleans in 2018! Highlights include gay Mardi Gras and Pride.


A 2018 LGBT Guide to New Orleans
It's never too early to plan your next trip to New Orleans, that's why we created this Year-at-a-Glance guide with some of our favorite LGBT events.


Have a Big, Gay Holiday in New Orleans
Here's how to make the best LGBT holiday experience in New Orleans, from drag shows to parades to Pelicans games, there's something for all.


October 11, 2017

Miss Gay America 2018 brings Deva Station to New Orleans
It was the first time the Miss Gay America pageant was held in New Orleans.


September 26, 2017

New Orleans Celebrates Its 300th Birthday With a Massively Fun Tourism Campaign
Next year is historic for the city of New Orleans. In 2018 the city will celebrate its 300th anniversary—its tricentennial. To celebrate such a glorious event the New Orleans Tourism Marketing C...

Join Our E-Mail List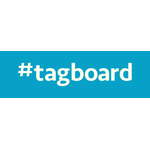 Click Here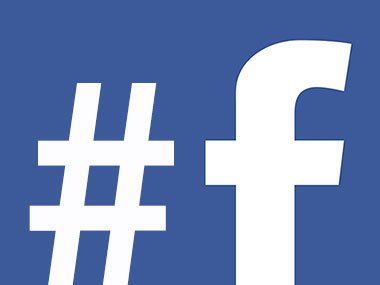 Click Here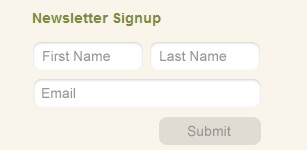 ---
- PinkBananaMedia.com
- ILoveGay.LGBT
- ILoveGay.NET
- GayRelevant.com
- LGBTWeek.NYC
- LGBTBrandVoice.com
- LGBTBizTech.com
- LGBTBold.com
- LGBTNew.Media
- LGBTDestinationMarketing.com