'I'm an advocate for authenticity': meet London's pioneering transgender Muslim drag queen
October 17, 2018
Since becoming famous as Britain's first out Muslim drag queen, Asifa Lahore has been speaking out on LGBT+ rights and her Islamic faith…
| London, UK ARTICLES | London, UK HUB | #GayLondon | @ILoveGayLondon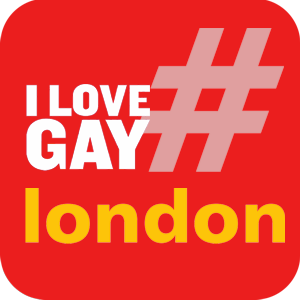 |
| Drag ARTICLES | Drag HUB | #DragQueen | @ILoveGayDrag |
| Local News ARTICLES | Local News HUB | #GayLocalNews | @LGBTPinkieB |
| TRANS

Nicole Maines of 'Supergirl' Opens Up About Being TV's First Transgender Superhero
October 15, 2018
"When we have a trans woman playing a trans woman then you see, 'Oh wait, this is what trans really is. This is what it looks like: a person.'"
| Portland, ME ARTICLES | Portland, ME HUB | @ILoveGayMaine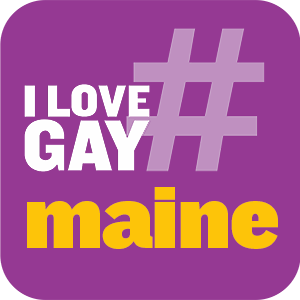 |
| Fandom ARTICLES | Fandom HUB | #Gaymer | @ILoveGayFandom |
| Entertainment ARTICLES | Entertainment HUB | #GayMovies | @ILoveGayMovies |
| TRANS

Harrison: A transgender man's journey
October 10, 2018
Rejection from family and relatives is common for many trans people, but that was not the case for Harrison
| New York City, NY ARTICLES | New York City, NY HUB | #GayNYC | @ILoveGayNYC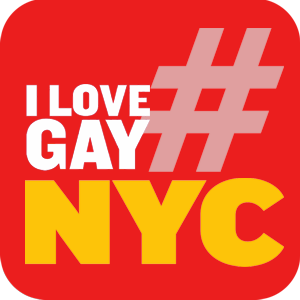 |
| Lifestyle ARTICLES | Lifestyle HUB | #GayLife | @LGBTPinkieB |
| TRANS

What It's Like Hooking Up in Cis Gay Spaces as a Queer Trans Guy
October 10, 2018
From dating apps to sex clubs, queer trans masculine people are fighting for visibility in the places traditionally associated with cis gay men.
| Lifestyle ARTICLES | Lifestyle HUB | #GayLife | @LGBTPinkieB |
| TRANS

Transgender ballot activists make their pitch: 'I'm here, I'm a human being'
October 09, 2018
Transgender individuals are visiting key neighborhoods to drum up support for Question 3, the ballot question that will determine whether a state law continues to protect them from discrimination in public places like restaurants and restrooms.
| Boston, MA ARTICLES | Boston, MA HUB | #GayBoston | @ILoveGayBoston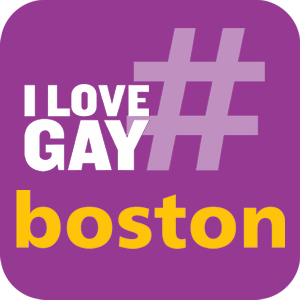 |
| Politics & Law ARTICLES | Politics & Law HUB | #LGBTPolitics | @LGBTPinkieB |
| TRANS

Transgender ballot question backed by governor, local politicians
October 09, 2018
Gov. Charlie Baker won't get an argument from local candidates of both parties when it comes to his stance of maintaining transgender rights.
| Boston, MA ARTICLES | Boston, MA HUB | #GayBoston | @ILoveGayBoston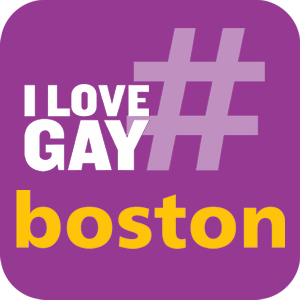 |
| Politics & Law ARTICLES | Politics & Law HUB | #LGBTPolitics | @LGBTPinkieB |
| TRANS

This 20-Year-Old Transgender Man Wants to Change Bodybuilding Forever
September 24, 2018
"Nothing is ever possible until it's done. I'm going to make it possible."
| Sports ARTICLES | Sports HUB | #GaySports | @ILoveGaySports |
| TRANS

Massachusetts to Hold Nation's First Statewide Vote on Transgender Rights
September 24, 2018
In November, Massachusetts will hold the nation's first statewide vote on anti-discrimination protections for transgender people.
| Boston, MA ARTICLES | Boston, MA HUB | #GayBoston | @ILoveGayBoston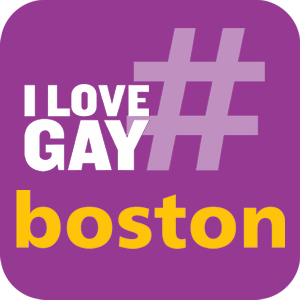 |
| Politics & Law ARTICLES | Politics & Law HUB | #LGBTPolitics | @LGBTPinkieB |
| TRANS

Meet Eva Tiemat, the Transgender Dragon Woman
September 21, 2018
I spent a day with Eva Tiamat Medusa, a trans woman who modified her body to become a dragon.
| Houston, TX ARTICLES | Houston, TX HUB | #GayHouston | @ILoveGayHouston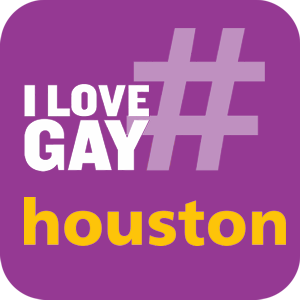 |
| Drag ARTICLES | Drag HUB | #DragQueen | @ILoveGayDrag |
| Lifestyle ARTICLES | Lifestyle HUB | #GayLife | @LGBTPinkieB |
| TRANS

Review: 'Call Her Ganda' Explores the Murder of a Transgender Woman
September 20, 2018
The documentary looks at the sadness and outrage caused by the 2014 killing of Jennifer Laude by American Marine Joseph Scott Pemberton in the Philippines.

View More Article Entries by this Member | View Member Profile

| Philippines ARTICLES | Philippines HUB | #GayManila | @ILoveGayManila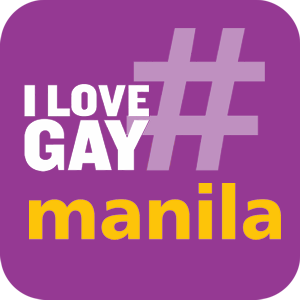 |
| Military ARTICLES | Military HUB | #GayMilitary | @ILoveGayAForces |
| Entertainment ARTICLES | Entertainment HUB | #GayMovies | @ILoveGayMovies |
| TRANS

What 'masculinity' means when you're gay, bi or trans … | What makes a man?
September 20, 2018
We're in the middle of a 'genderquake' where the qualities traditionally associated with men are changing daily. So how do three LGBT guys define manliness in 2018?
| Lifestyle ARTICLES | Lifestyle HUB | #GayLife | @LGBTPinkieB |
| TRANS

'We're brothers, sisters and activists': the Greek collective of gay and trans refugees
September 16, 2018
For persecuted gay and trans refugees, getting together has given them a safe space as well as vital support. Edward Siddons hears how the group became family they never had
| Global ARTICLES | Global HUB | #GayWorldNews | @ILoveGayLGBT |
| TRANS

Designer Marco Marco debuts an all-transgender roster on his New York Fashion Week runway
September 11, 2018
"The real tea is that being trans is not a trend; it is life, beauty and power."
| New York City, NY ARTICLES | New York City, NY HUB | #GayNYC | @ILoveGayNYC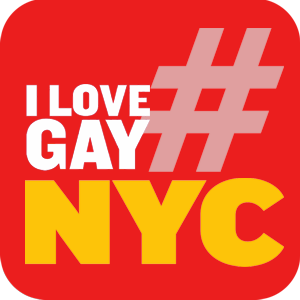 |
| Style & Fashion ARTICLES | Style & Fashion HUB | #GayStyle | @ILoveGayStyle |
| TRANS

Transgender kids and their families top of mind this Calgary Pride
August 28, 2018
To support trans kids and their families, more than 30 local businesses are offering special Pride-themed cocktails and donating a dollar from each to Skipping Stone Foundation during the Calgary Pride Festival, which runs until Sept. 3.
| Calgary, AB ARTICLES | Calgary, AB HUB | #GayCalgary | @ILoveGayCalgary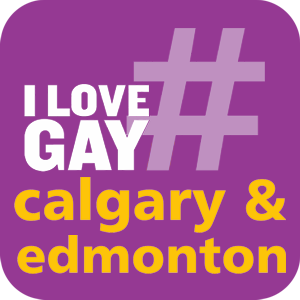 |
| Pride ARTICLES | Pride HUB | #GayPride | @ILoveLGBTPride |
| Events ARTICLES | Events HUB | #GayEvents | @ILoveLGBTPride |
| TRANS

Featuring The Ice Princess by Emmy Morgan
August 24, 2018
If statistics were correct black post-operative transwoman Desiré Andersen should be homeless, disowned by her family, raped, jobless, beaten up, or murdered. Instead her life takes one unexpected turn after another leading her to a role on a popular East Coast soap opera. In trying to keep her heart locked away she ends up falling for more guys than the heart should allow. Will she ever meet the ...

View More Article Entries by this Member | View Member Profile

| Literature ARTICLES | Literature HUB | #GayBooks | @ILoveGayBooks |
| Entertainment ARTICLES | Entertainment HUB | #GayMovies | @ILoveGayMovies |
| TRANS